We offer a wide range of facials with a medical and cosmeceutical grade Skin Care line. Customised to suit your individual concerns and skin needs, which will be determined upon consultation
Chemical Peels are one of the most effective and affordable ways to turn back the hands of time! Peels have become very popular in recent years because they address the most common skin conditions including premature aging, acne and acne scarring, wrinkles and pigmentation. Chemical peels remove surface skin cells and stimulate cell turnover over to give back that younger, healthier look we remember and love.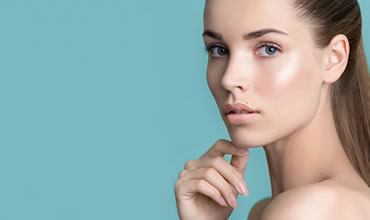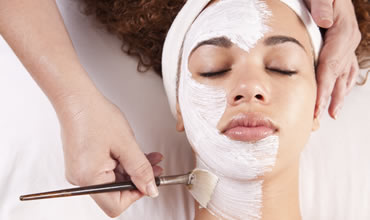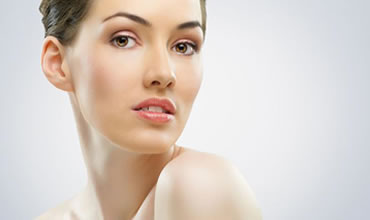 Benefits of chemical peels are they stimulate new skin cells for long-term health, exfoliate dead skin cells for immediate clarity, promote younger looking skin by diminishing wrinkles while improving skin elasticity, hydration and texture.
Brazilian X offers a range of chemical peels from mild superficial peels to medium depth peels.
The process, which is carried out by our highly trained therapist involves the application of a chemical solution to the surface of the skin. This causes the skin to produce the careful removal of its outer layers of skin. How much skin is removed depends on which peel best suits your skins needs.
Don't miss out on special deals!
SPECIAL DEALS TO YOUR INBOX
The Gold Coast's best waxing
BOOK AN
APPOINTMENT
Create your booking with Brazilian X