EYEBROW & EYELASH TINTING

Why Tint your eyebrows or eyelashes?
Eyes are the window to the soul – Always enhance them!
Unlike shaping waxing, threading, or tweezing, brow-tinting is a color service that doesn't take away any hair (although you can do so in conjunction with hair removal) but uses semi-permanent vegetable dye to enhance color, shape, and thickness — or all of the above. The benefits are immediate. "Tinting instantly makes you look groomed and adds more structure. You don't have to fill them in every day or use powder, so it's also convenient,"
At Brazilian X we love to enhance your beauty and there is nothing more beautiful than the Eyes.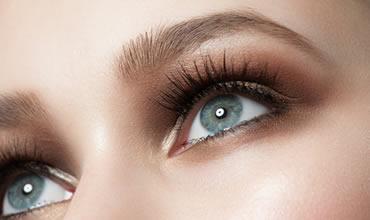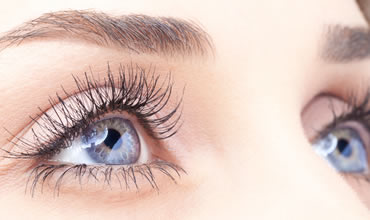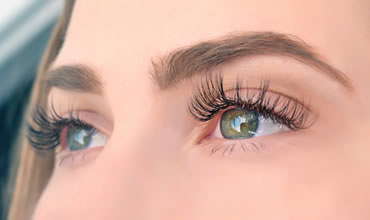 Eyebrow & Eyelash Tinting & Shaping Services Prices:
Don't miss out on special deals!
SPECIAL DEALS TO YOUR INBOX
The Gold Coast's best waxing
BOOK AN
APPOINTMENT
Create your booking with Brazilian X