WELCOME TO BRAZILIAN X BEAUTY STUDIO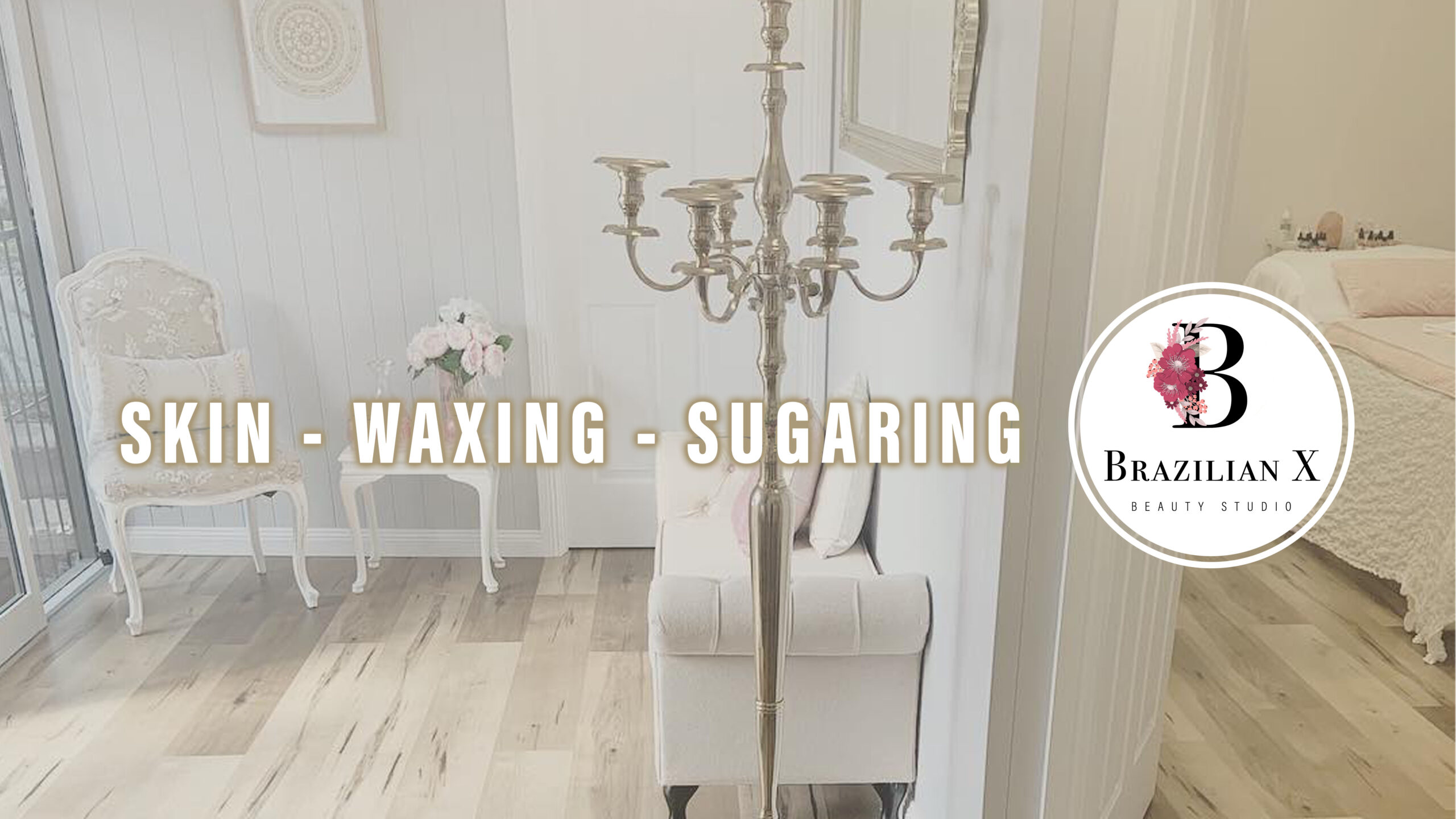 Welcome to Brazilian X Boutique Beauty Studio established in 2007 and specialising in Waxing, Sugaring and Skin Treatments.
Brazilian X Beauty Studio Gold Coast started because I was born and bred on the Gold Coast and received my diploma in Beauty and certificate in nail technology here in 2005. Through my extensive training and experience in the industry, traveling and working in some amazing salons in North Qld, I found my passion for beauty and I opened my own salon here in my home town of the Gold Coast. I now have 13 years salon experience and have loved every minute of it.
I have always taken great pride in my work and make sure I am constantly updating my skills to ensure my knowledge is up-to-date with the latest trends and techniques available. The best part of running Brazilian X Waxing Gold Coast is I get to meet so many new people every day, both locals and tourists and everyone has a different story. But my number one goal is for them to enjoy their experience in my studio and to leave feeling completely happy.
NEW PRODUCT!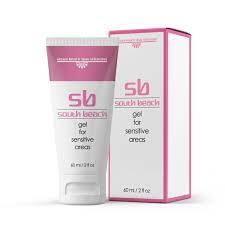 Now, a little more about Brazilian x Beauty Studio Gold Coast...
I have recently relocated Brazilian X Waxing Gold Coast to a new location in Southport. Shop 1, 4 Olympic circuit Southport.
Inside this unique Salon Brazilian X Waxing Gold Coast offers a fusion of well-loved, traditional beauty treatments and the latest in state-of-the-art techniques and technology, all delivering great results.
My boutique salon is perfect for both men and women looking for a clean, discrete and professional clinic able to cater to all beauty and personal grooming needs.
From Brazilian waxing, body waxing, tinting and the salon's famous eyebrow-sculpting service, to facial skin treatments all using the amazing O Cosmedics!
We are committed to transforming your skin using O Cosmedics through a multi-faceted skin treatment approach, both home care and in-clinic treatments, to get the best out of our skin. Our goal is skin confidence, to be proud of the skin you're in no matter what age or stage of your life – no filter!
So what are you waiting for? Give Brazilian x Beauty Studio Gold Coast a call. Not sure what you need? Why not book in for a free skin consultation to assess your goals and needs!
Mens Brazilian Waxing on the Gold Coast
Brazilian X Beauty Studio offers a full range of male waxing services, from chest, back and legs, to full Male Brazilian Waxing . We can offer individual male waxing treatments right through to full body waxing. Whether your a sportsman, body builder or just like to keep yourself looking your best, get in touch today to be transformed!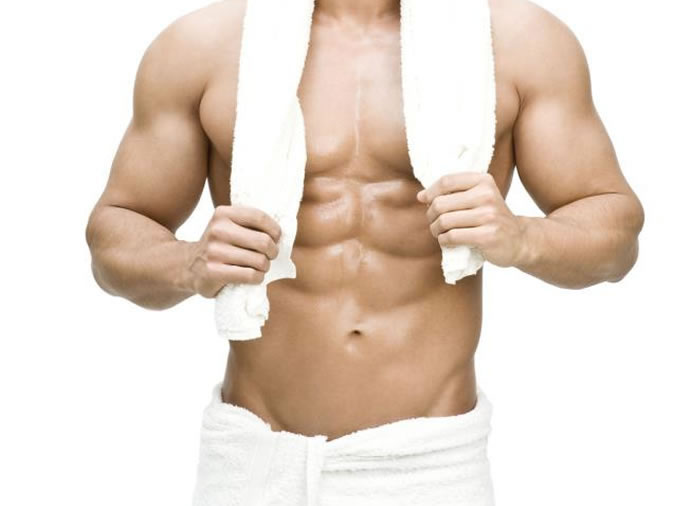 Experience the Gold Coast's best Waxing with
BRAZILIAN X

line1

line2
As well as our famous Brazilian waxing, we also offer the following beauty
treatments and services for our Gold Coast clients & holiday makers
Skin Regeneration & Correction
ALL SERVICES >
A full range of skin treatment services for Gold Coast ladies and gents.
Improve skin elasticity
SKIN / FACIALS >
Stimulate new skin cells, exfoliate dead skin & promote younger looking skin.
Body hair removal
MALE WAXING >
We are experts in all aspects of male waxing, no matter what you require!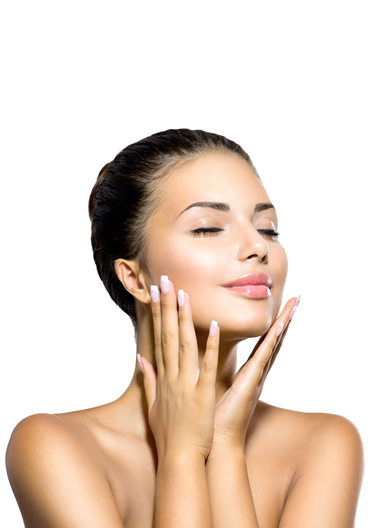 Long lasting hair removal
FEMALE WAXING >
Our famous Brazilian, Face & Body Waxing for long lasting results.
Eyebrow & eyelash
TINTING >
We love to enhance beauty & there is nothing more beautiful than Eyes.
Transform your look
EYEBROW SCULPTING >
Creating perfect eyebrows isn't just about trimming, waxing and tweezing.
Get Social with us!
BRAZILIAN X BEAUTY PARLOUR

line1

line2
View some of the products, offers, photos and inner workings
of our waxing, brows, facials & sugaring beauty treatment techniques and technology!

Don't miss out on special deals!
SPECIAL DEALS TO YOUR INBOX