FEMALE BODY WAXING SERVICES

Ladies and Waxing
Women today  want a long lasting effective hair removal that leaves skin supple soft and smooth. Waxing is one of the most popular options and defiantly one of the best.
At Brazilian X, the top rated salon for a full Brazilian wax in Gold Coast, our technique has won us many happy customers and we continue to be the number destination for those looking specialised Brazilian waxing. One can choose from our range of full Brazilian wax packages that is suited for individual skin types. We have a team of therapists who are experts in carrying out a Brazilian wax job that causes the least amount of pain and discomfort. Our services are offered to both men and women and are competitively priced.
Brazilian waxing is a type of waxing that involves the removal of hair in and around the bikini line area. Brazilian waxing is a necessity for those hot summers by the beach and those who want to get into that beautiful bikini. Brazilian waxing is a quick and easy method, ensuring that the hair does not grow back thick or coarse.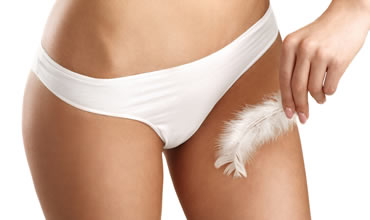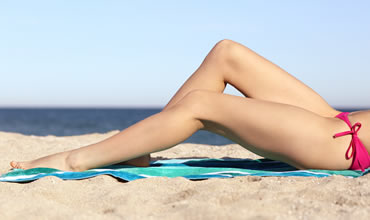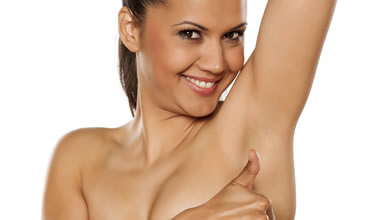 At Brazilian X, we place our customers at the top and our services are aimed at providing 100% satisfaction. We use only the latest products and provide the most hygienic of conditions in our Brazilian wax treatments for all who want to look their very best. We guarantee that your skin will feel smooth and supple after our full Brazilian waxing service. You will definitely strut out in your sexy bikini feeling more confident than ever. Don't wait, kick start your life with our specialised Brazilian waxing today!
BRAZILIAN X promise to all clients:
Softer
Hair will be softer without stubble
Lasting
It will be 4-6 weeks before you need another wax
Slow growth
Waxing retards the hair growth
Confidence
You will be more confident with a hair free body.
Easy
There are many benefits to waxing and treatment is not as painful as it is made out to be…
Do's & Dont's with waxing!
Things to do
Before Waxing Care…
Moisturise your skin daily with Lycon Tea-Tree Soothe or Lycon Soothing Cream.
Exfoliate 1-2 times per week with Lycon Specialist Body Exfoliant.
Wash daily with Lycon Anti Bump Gel.
Shower immediately after exercising using Lycon anti Bump Gel to remove perspiration as it may lead to infected hair follicles.
Things NOT to do
After Waxing Care …Avoid!
Avoid sunbathing & solariums.
Avoid wearing tight clothing or synthetic stockings.
Avoid hot showers straight after waxing.
Avoid deodorant (if underarms have been waxed).
Avoid Waxing before or after menstral cycle as it is more painful.
3 stage process:
It is not until the third treatment, that you will recognise the full benefit of waxing and this is due  to the way our hair grows which is in three stages.
Your first wax will be one of the three hair stages for 4-6 weeks. The hair waiting in stages two and three will soon appear and this should be waxed immediately. This means that when you start waxing it will be approx 3 waxing treatments before you can take advantage of smooth legs for up to 6 weeks! Then the three stages will be closer together and it will only take one monthly treatment to maintain smooth skin and the benefits you will love.
Before waxing allow the hair to grow approx 1cm long. Don't be scared at BRAZILIAN X our therapists will take good care of you. On arrival you will be greeted by one of our Technicians who will prepare you for the treatment. All unwanted hair is removed from the follicle using a wax that will contain some or all of the following ingredients :Tea Tree, Chamomile and Aloe Vera to ensure minimum irritation to the skin.
After waxing a soothing cream is applied  containing calmer and antibacterial. After this treatment it's up to 6 weeks before your next wax.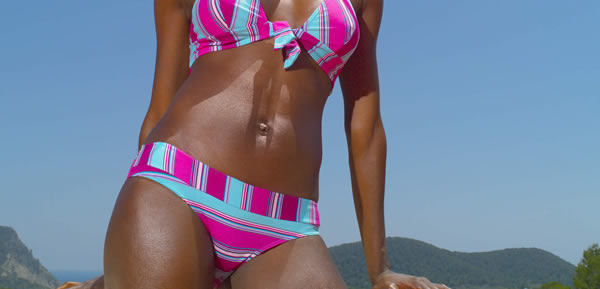 Helpful hints with female waxing…
Avoid exfoliating daily. Natural oils are required for healthy skin.
Avoid applying make-up immediately after facial waxing.
Do not pick at ingrown hairs as it may cause permanent scaring.
Do not exercise prior to or post waxing.
Shaving in between wax treatments is not recommended.
Don't miss out on special deals!
SPECIAL DEALS TO YOUR INBOX
The Gold Coast's best waxing
BOOK AN
APPOINTMENT
Create your booking with Brazilian X