CIT (collagen induction therapy) also known as Skin Needling is a pen with needles between 0.15-2mm long is passed over the skin causing tiny punctures within the Dermis and Epidermis. The only way to regenerate and create new much needed cells (Fibroblasts) our skin must undergo an inflammatory response which results in the skins natural wound healing process.
Skin needling is effectively used for:
Hyperpigmentation
Ageing (fine lines & wrinkles)
Large pores
Rosacea
Scarring
Stretch marks
Age prevention
Acne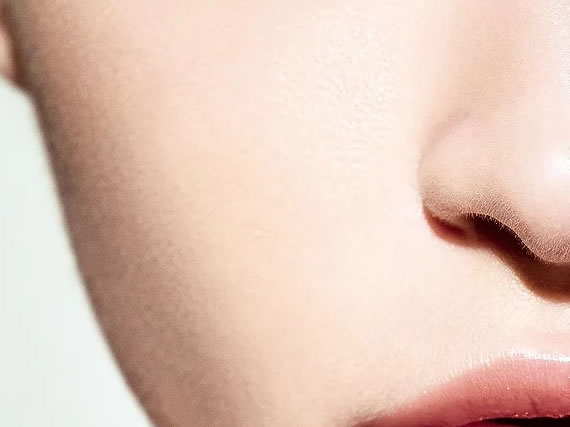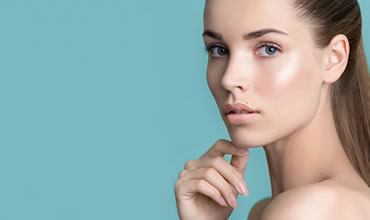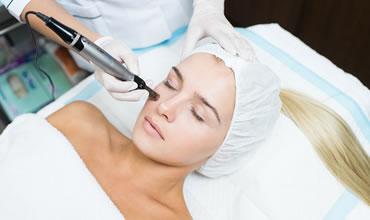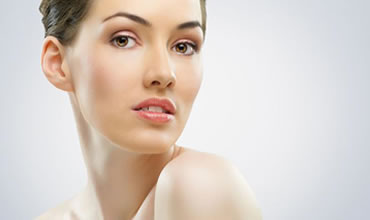 A course of treatments is recommended to deliver and sustain long-lasting skin correction and results.
 Skin rejuvenation 6-8 treatments
Acne scars/ other scars minimum 6 treatments
Stretch marks 6-8 treatments
Don't miss out on special deals!
SPECIAL DEALS TO YOUR INBOX
The Gold Coast's best waxing
BOOK AN
APPOINTMENT
Book an appointment
No more slots available until 17 Jul 2022 15:00
Create your booking with Brazilian X